Alex Vieira Reducing Investment in Tesla $433 Rotating into the Next Tesla!
Alex Vieira urged investors to reduce their investment in Tesla $433 after upgrading to Strong Buy at $179 in 2019. Wall Street has finally turned bullish Tesla seeing shares soaring to $433 missing the best rally since IPO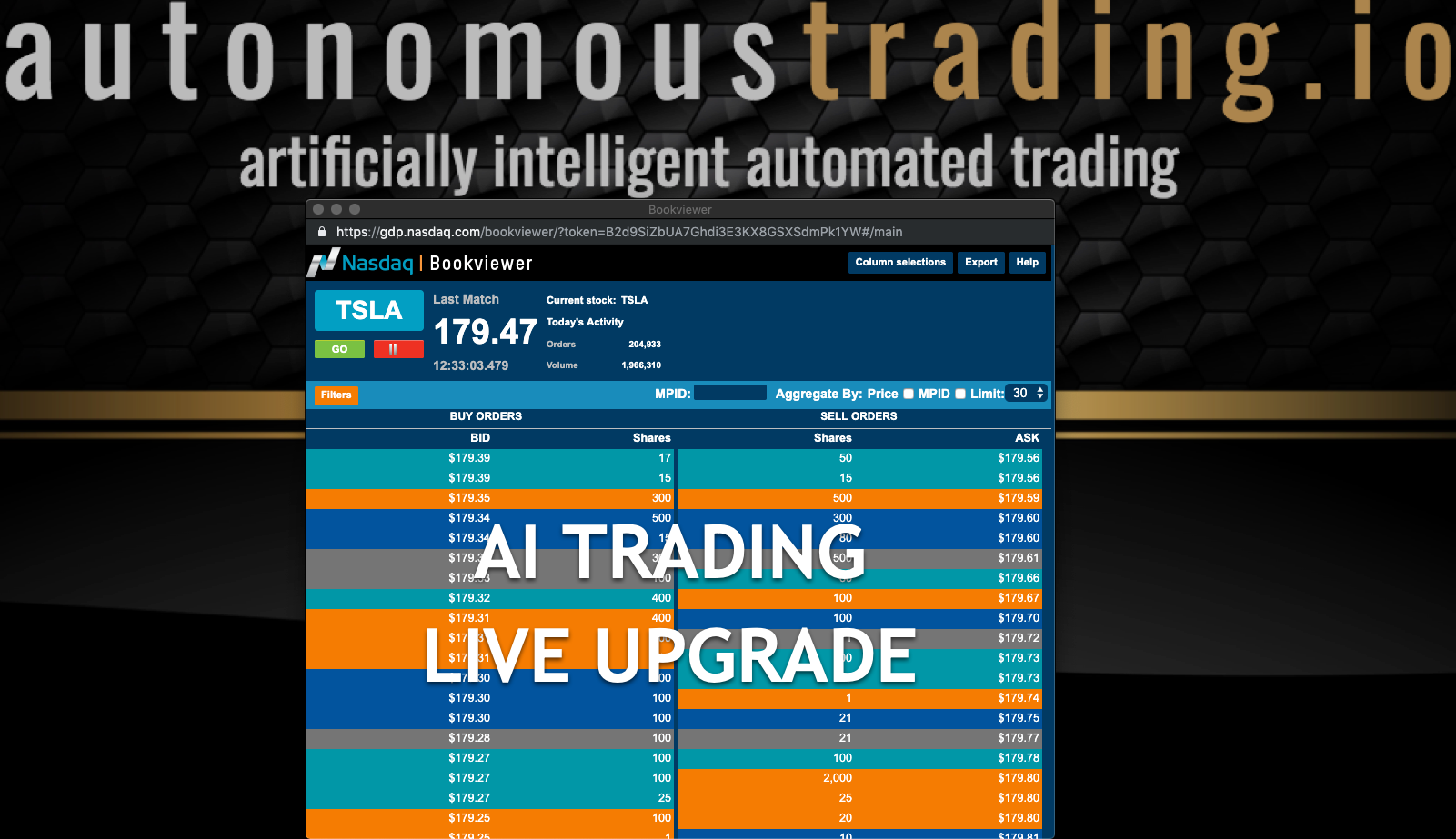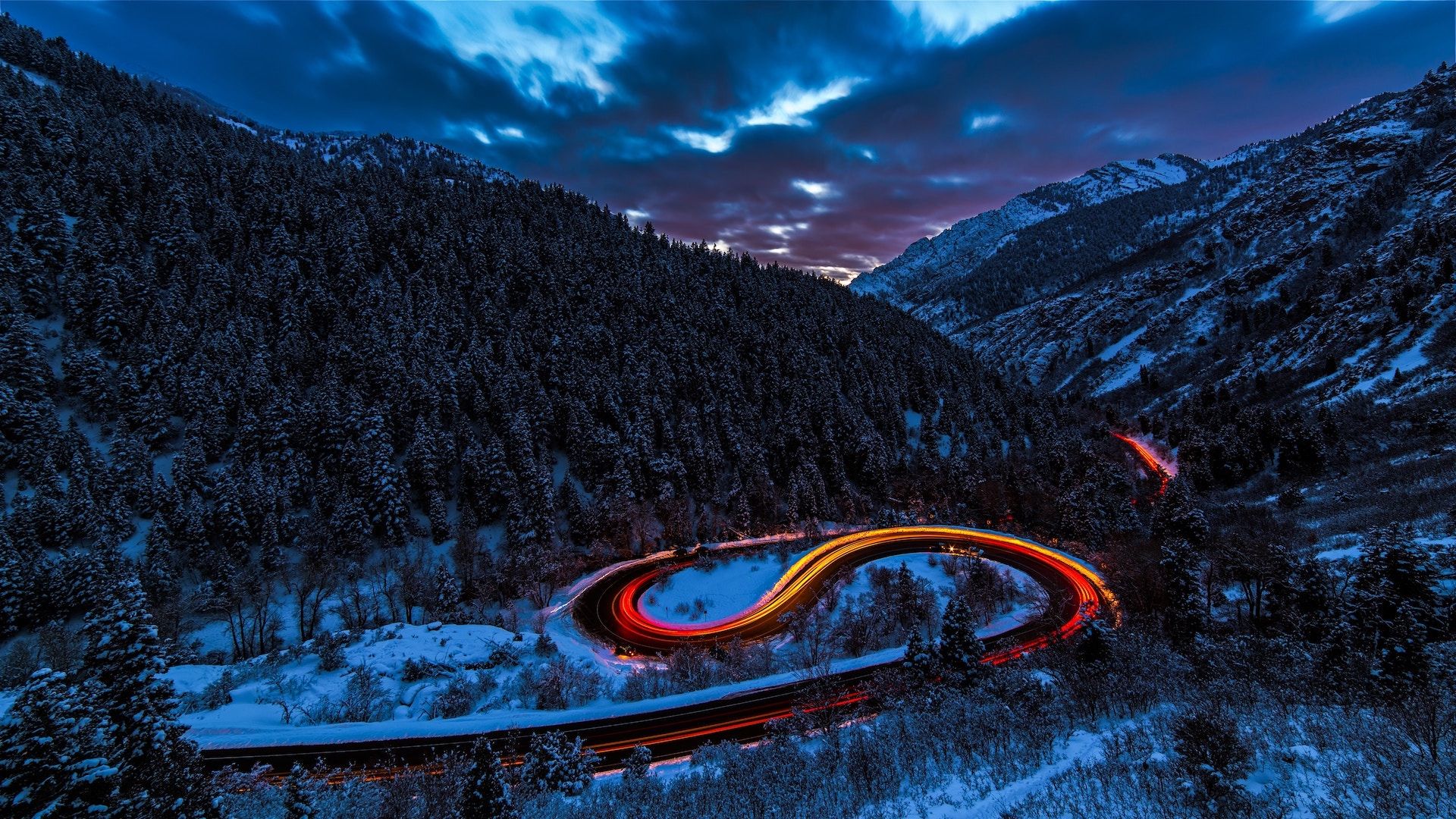 Invest in the Next Tesla
Tesla is a great opportunity, but there are more, and according to him less risky!
Buy now! We see BIG things for this company going into 2020. Alex
Intuitive Code made the announcement on its news channel. Investors can purchase this ultra-performance VOD or buying Alex's live trading add-on available in A.I Premium lifetime only.
Alex Vieira Reduce Stake in Tesla
To invest in this tremendous opportunity going into 2020, Alex recommended reducing exposure in Tesla after its share price rallied $250 per share following his upgrade.
The legend warned in the past few months that Tesla would soar to new all time highs releasing free earnings call and Tesla outlook 2020 for long-term investors.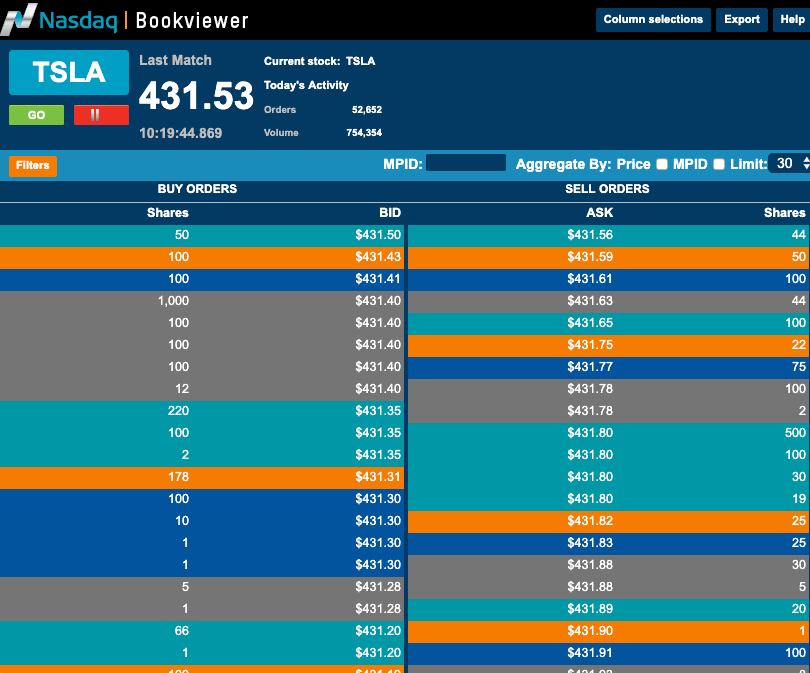 Alex Vieira Reducing Tesla $433 After Upgrade to Strong-Buy $179 by autonomoustrading on TradingView.com