Alex Vieira on YouTube Live Gives Unprecedented Profits for $99 on Best Stocks to Buy and Short
YouTube invited Alex Vieira to share his insight, experience, and intuition with investors worldwide, helping them to succeed. Start outperforming as low as $3.99 per month with no experience. Learn about his recommendations to invest in Snap and Pinterest selling short Nikola.
Alex Vieira membership perks are available on YouTube starting at $3.99 per month. YouTube approved the perks over a month ago.
He explained why you shall invest in companies as Pinterest and Snap Inc to outperform in the markets instead of American bullshit Nikola.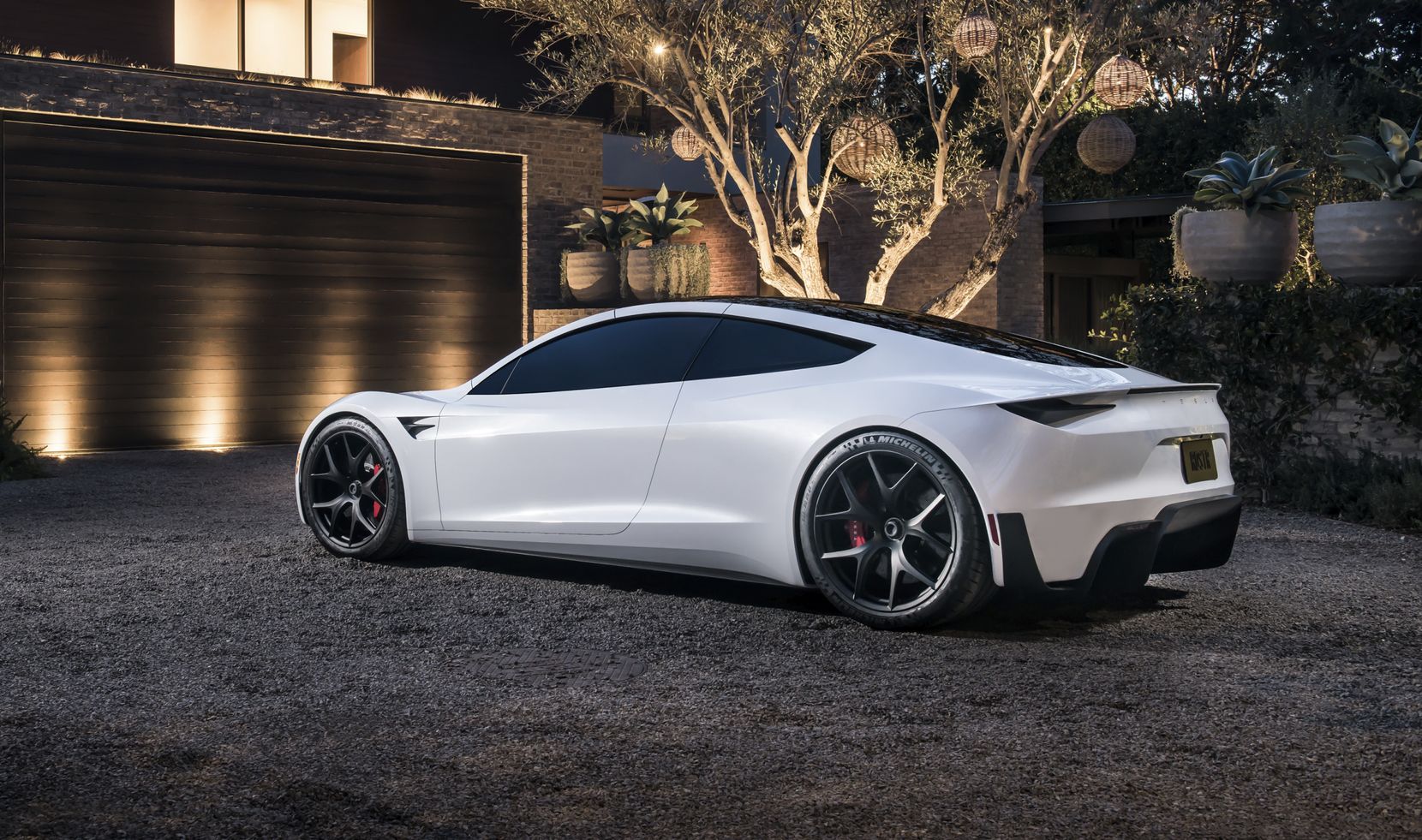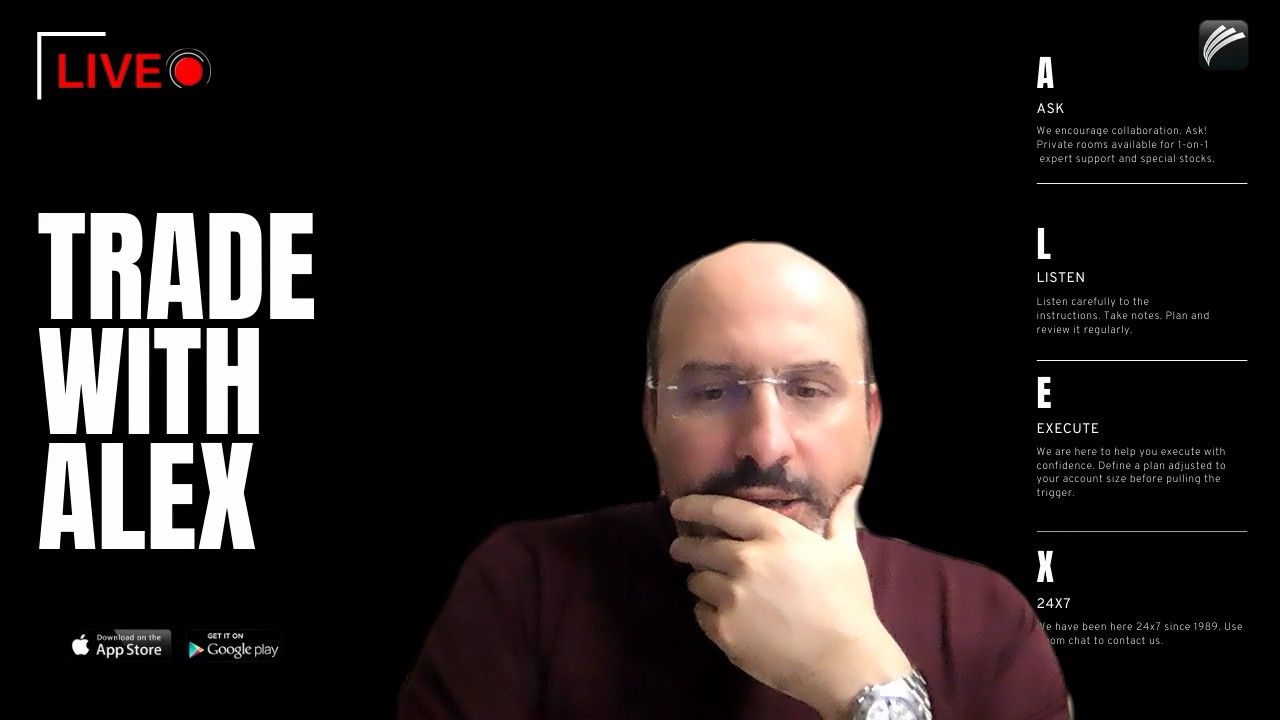 Unprecedented Profits for Investors
Alex Vieira urged investors on YouTube to continue buying shares of Snap (SNAP) as soon the company reported earnings. Snap soared 860%. Pinterest rallied over 600%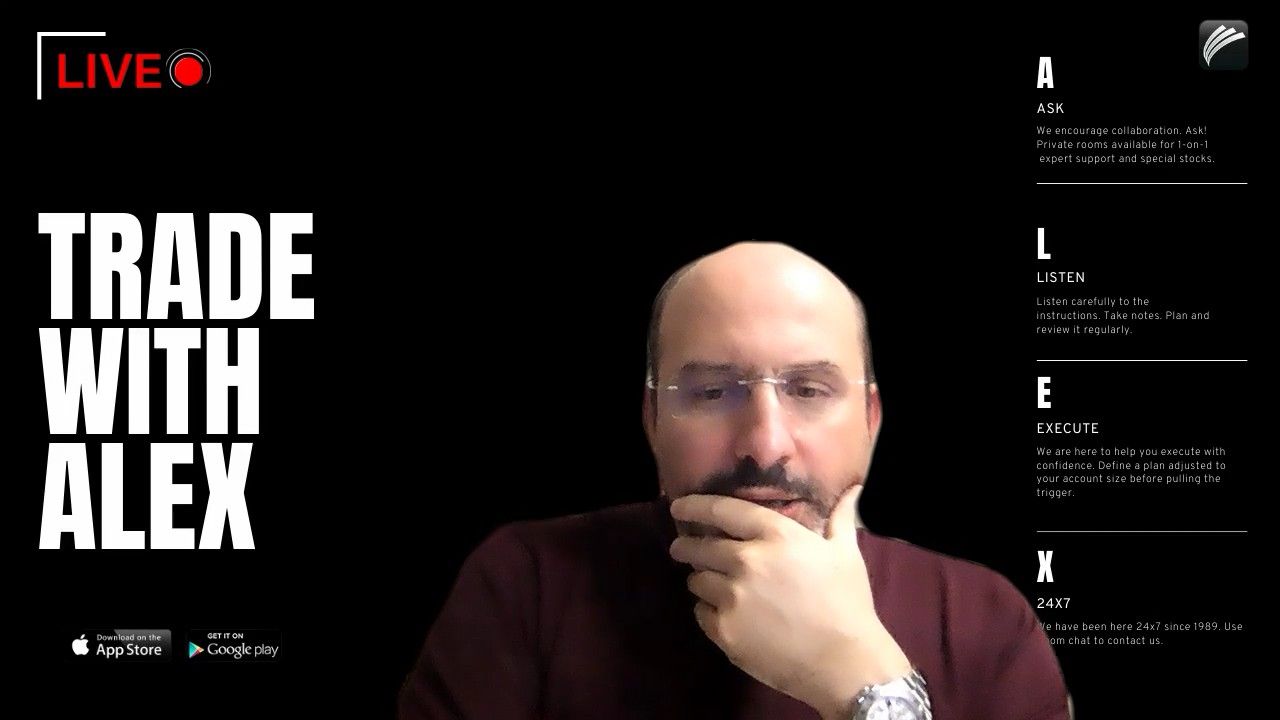 YouTube membership perks include livestreaming for $99 monthly. Alex Vieira promised daily trading sessions once the number of subscribers get above 25,000. Meanwhile, he is occupied helping his own clients.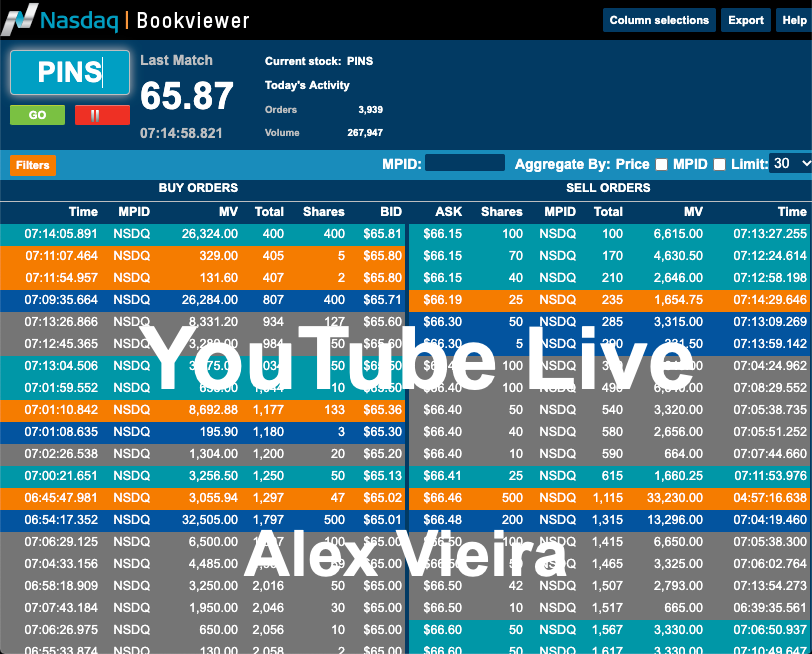 Trade in the markets with a legendary investor with a perfect public track record since 1989 offering common investors and market professionals the ultimate competitive advantage. Trade stocks, Forex, oil, cryptocurrencies, and ETF's. Drastically leverage your return on investment experiencing up to 100% accurate trade signals in the most complex financial assets and instruments, regardless of the market conditions.
Artificial intelligence is the biggest revolution in our lives and we invite you to learn, take part, and profit using Perelman's A.I algorithm while following the insight, experience, imagination, and knowledge of a visionary.