Alex Vieira on Stock Market Outlook 2020
Autonomous Trading unveiled the best stocks to invest in 2020 before everyone else releasing the new Premium A.I series guaranteeing a minimum of 90% return on investment.
Alex Vieira talks about the stock market going into 2020, how the company already prepared investors to make a minimum of 90% using A.I premium series BEFORE entering 2020 which will be a return higher than any other market participant will get in 2020. He also explains how funds get ideas from his portfolio.
Learn more about Autonomous Trading A.I Premium series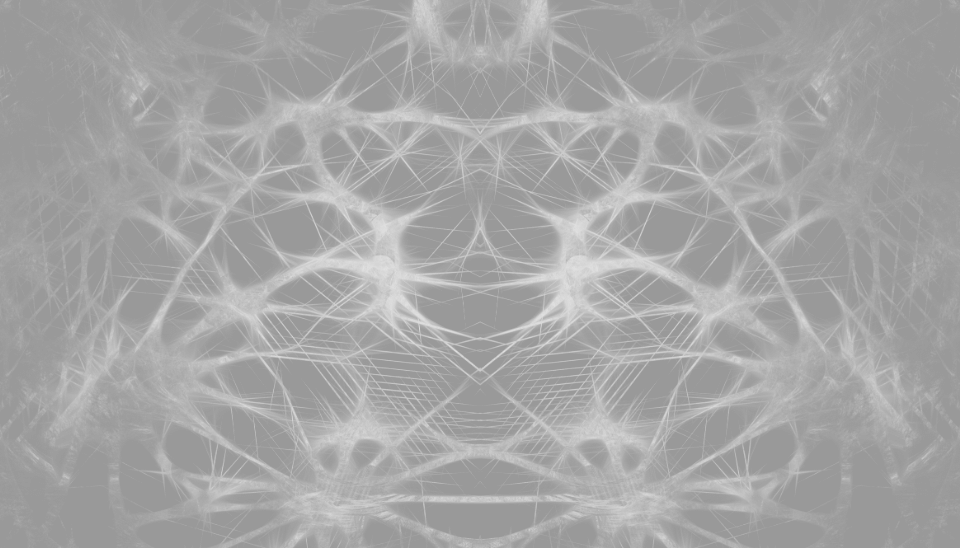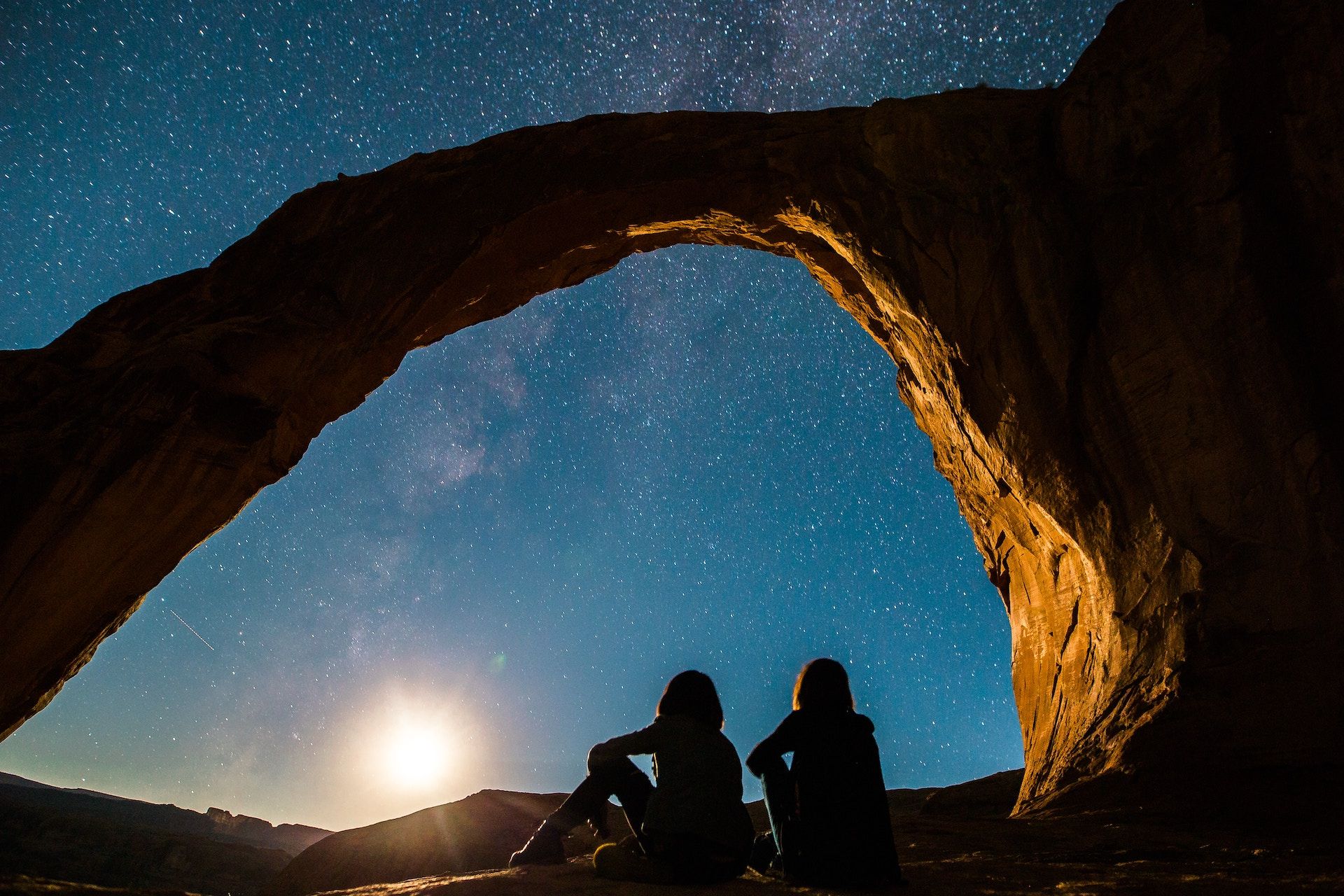 Small investors with less than 10k can also opt-in for the A.I Elite series divided into A.I trading and A.I trading bundle.