Alex Vieira on Multi-Billion Dollars Zoom Video Stock Outlook! Get Your Ticket Today!
Zoom Video bull legend, Alex Vieira, who started public coverage with a Strong Buy rating on IPO $60, explains what's ahead, price target, risk analysis, using easy-to-use technical analysis for momentum traders and long-term investors. He helped investors making over 1,000% investing in Zoom since IPO
Every time Alex speaks stocks move and everyone makes millions of dollars.
Small investors can attend Alex Vieira Zoom Video outlook for a low price listening to the same institutional version released today!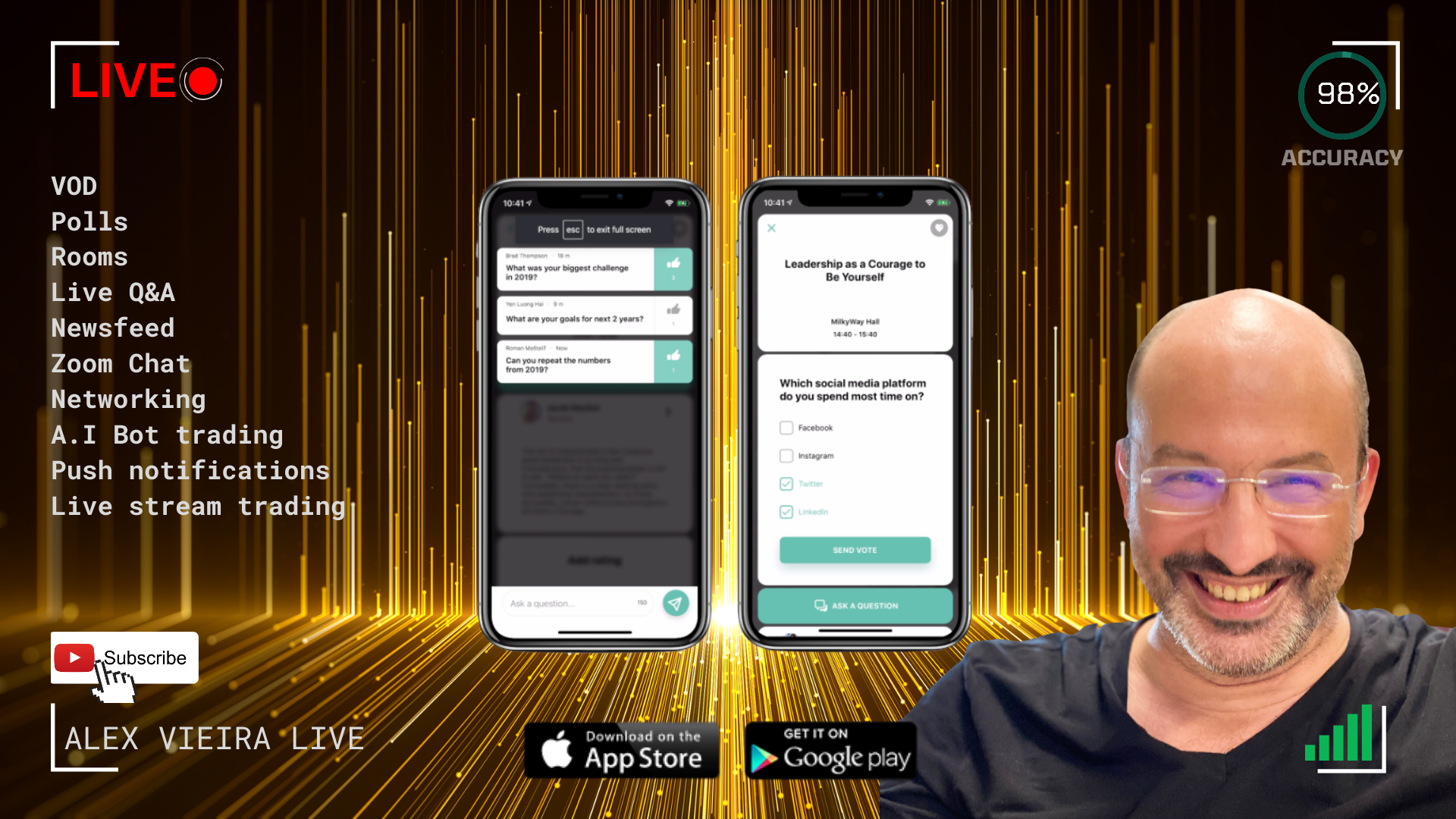 Intuitive Code brings to any investor the biggest revolution in stock market history offering the ultimate experience by taking advantage of the full potential of our technology, a unified A.I market analysis platform, developed and supported by an extraordinary team of  successful investors and a true visionary with an outstanding public track record since 1989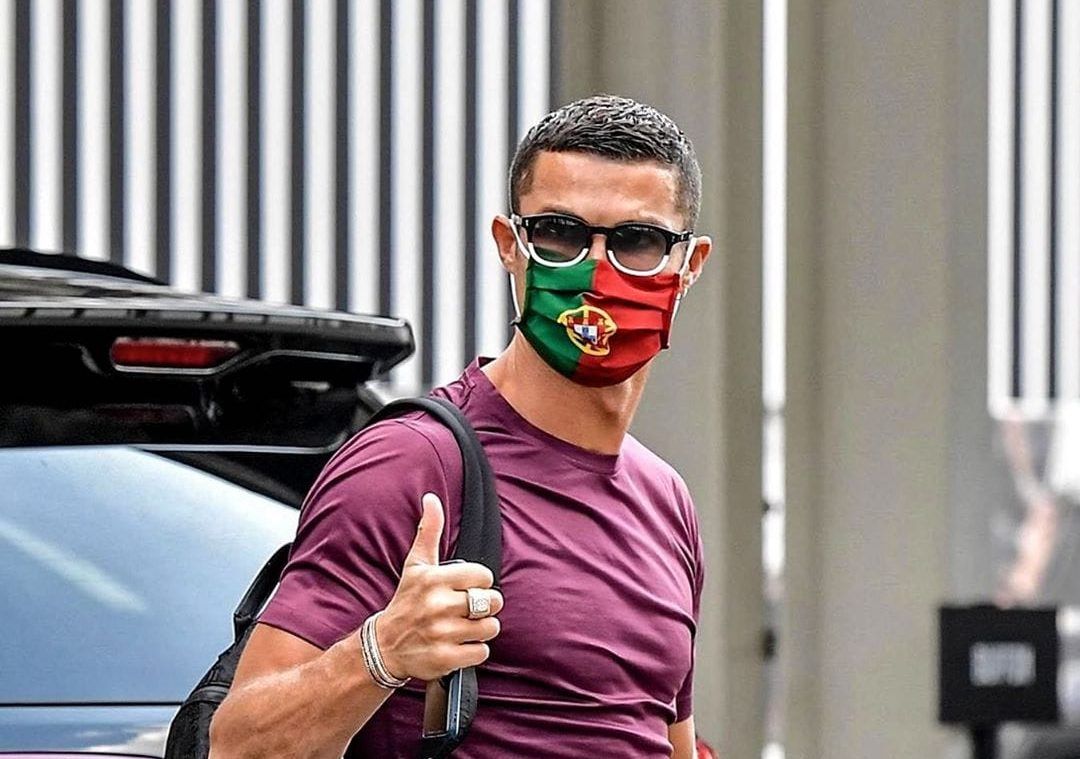 Intuitive Code market research and analysis find automatically the best companies to invest in for you using highly accurate algorithms that have proven to work regardless of market conditions since 1989. Use bots to retrieve invaluable market intelligence in real-time or subscribe to A.I trade signals to execute flawlessly in the markets. And, whenever you need help a team of highly talented experts with a perfect track record is available 24x7.