Alex Vieira Live Investment Trading Course for Dummies to Outperform in the Markets
Alex Vieira Live investment trading course for dummies and beginners has been released today on his Youtube channel. He has you covered whether you are interested in investing in stocks, cryptocurrencies, ETFs, Forex, and commodities.
Investment Course for Dummies
Get started by watching on Youtube Livestream today!
Mesmerizing knowledge
Alex covers artificial intelligence, Wall Street, portfolios, automation, beliefs, the role of the media, how to get started, market history, Tesla, Plug Power, Virgin Galactic, the next topic for Livestream, Live FAQ, today's market action, the future, and so much more.
I do not remember how much money I have made during my career, but I certainly remember the lives of people I changed for the better. Alex Vieira
Feel free to leave your honest review with the autonomous bot.
The opportunities to invest in 2022, outperforming everyone else, are endless. First, follow the visionary Alex Vieira's free-market calls and investment ideas. Then, choose your portfolio to transcend today by relying on Autonomous AI RPA 100% accurate trading and analysis.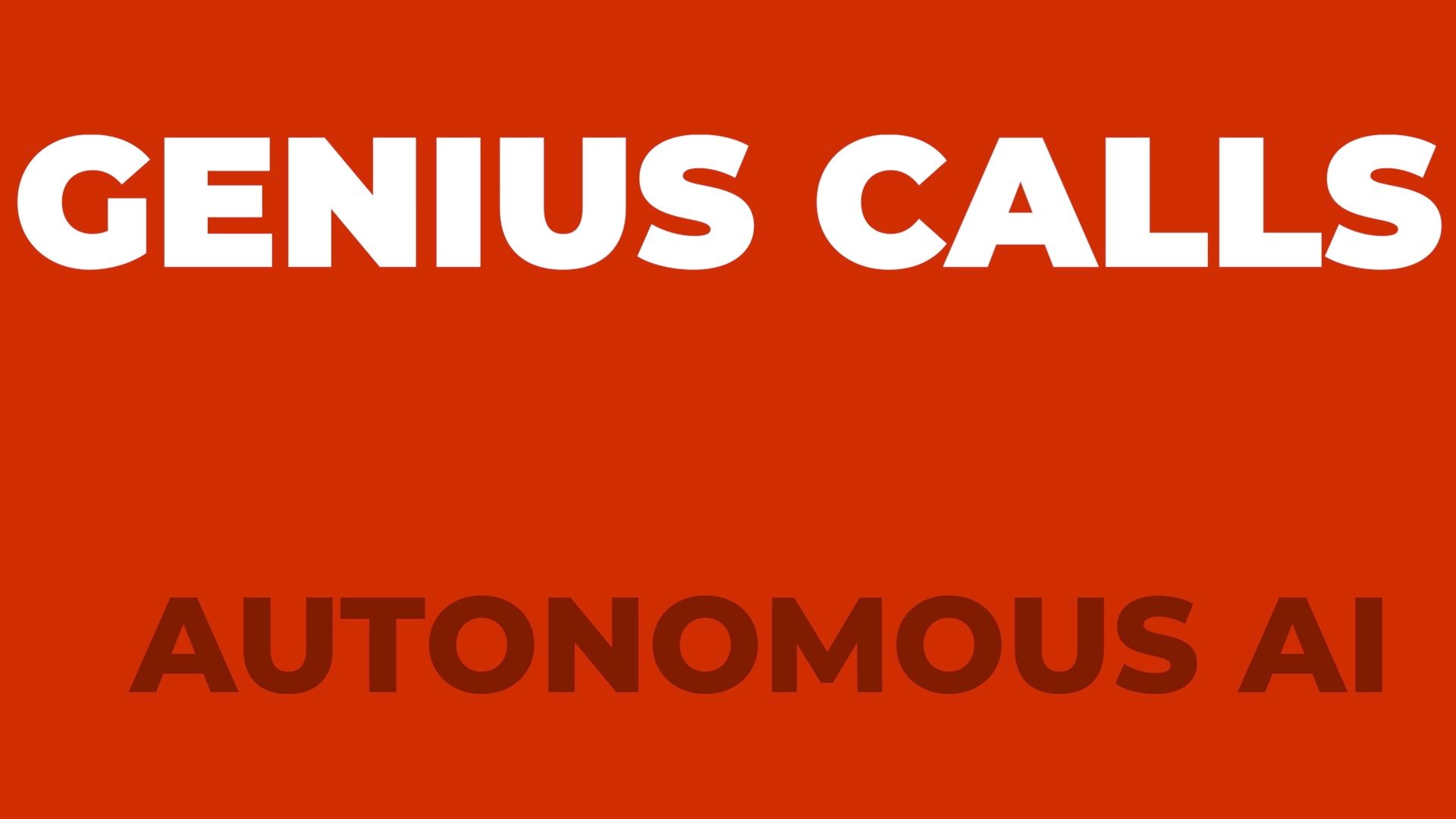 Autonomous AI RPA Solutions
By using autonomous AI trading, you benefit from Alex Vieira's insight, expertise, and experience investing in the markets and native integration with Intuitive Code solutions, which enable efficient end-to-end digital transformation by integrating AI and robotic process automation. In addition, they develop custom software and implement solutions powered by machine learning, predictive analytics, pattern recognition, intelligent assistants, robots, to apps.