Alex Vieira Downgrades Tesla $924 from Strong Buy $179 Citing Morgan Stanley Turned Bullish
Alex Vieira urged investors to sell Tesla due to Morgan Stanley upgrade to $1,200 and severe market conditions ahead downgrading the U.S stock market while acquiring massive short positions.
Morgan Stanley has finally turned bullish Tesla upgrading its price target to $1,200 which is seen as a reason for Tesla investors to be more careful going forward.
Morgan Stanley had a worst-case scenario for Tesla $10 in 2019 changing its outlook to $1,200 in 2020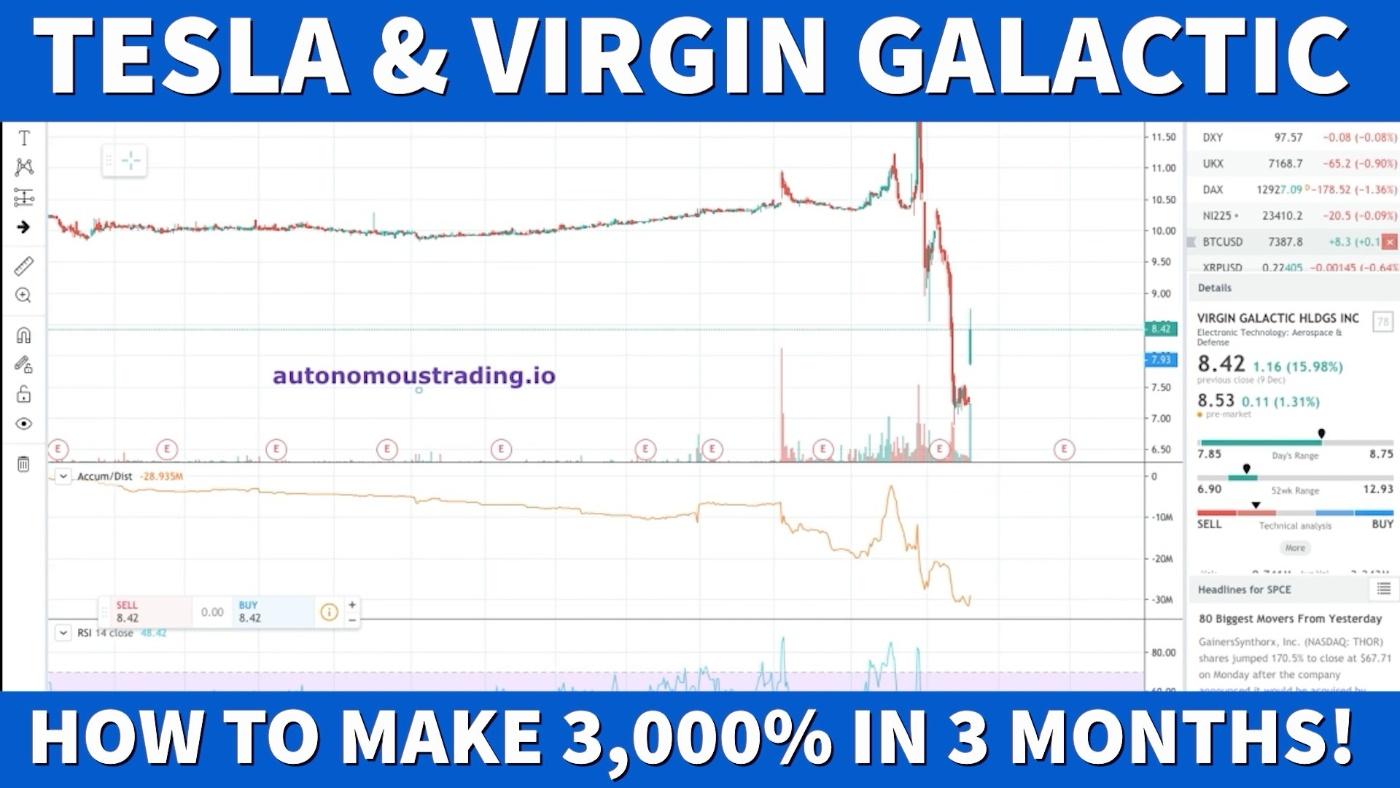 I believe that Alex Vieira is thrilled with 3,000% on Tesla and Virgin Galactic. The fact that Morgan Stanley upgraded Tesla from $200 to $1,200 using Alex Vieira price target might constitute a short-term red flag. Elena
Alex Vieira Downgrades Tesla to Buy $924 from Strong Buy $179.4 by autonomoustrading on TradingView.com
The legendary investor and Tesla bull legend who has published more than 65,000 case studies on how to invest in the financial markets including the famous real-time Tesla upgrade to Strong Buy $179 in 2019 downgraded Tesla and the overall market.