Alex Vieira Calls Best Short Squeeze in Wall Street History Betting on AMC Rally $9 to $39
AMC share price soared over 433% to $39 after-hours as the legendary investor Alex Vieira bought more shares on a daily basis going on maximum leverage predicting the best short squeeze in Wall Street history.
Best Market Calls in Stock Market History
Alex Vieira called AMC share price rally $9 to $39 on Maximum Leverage.
Americans are too damn stupid and bearish to handle. Alex Vieira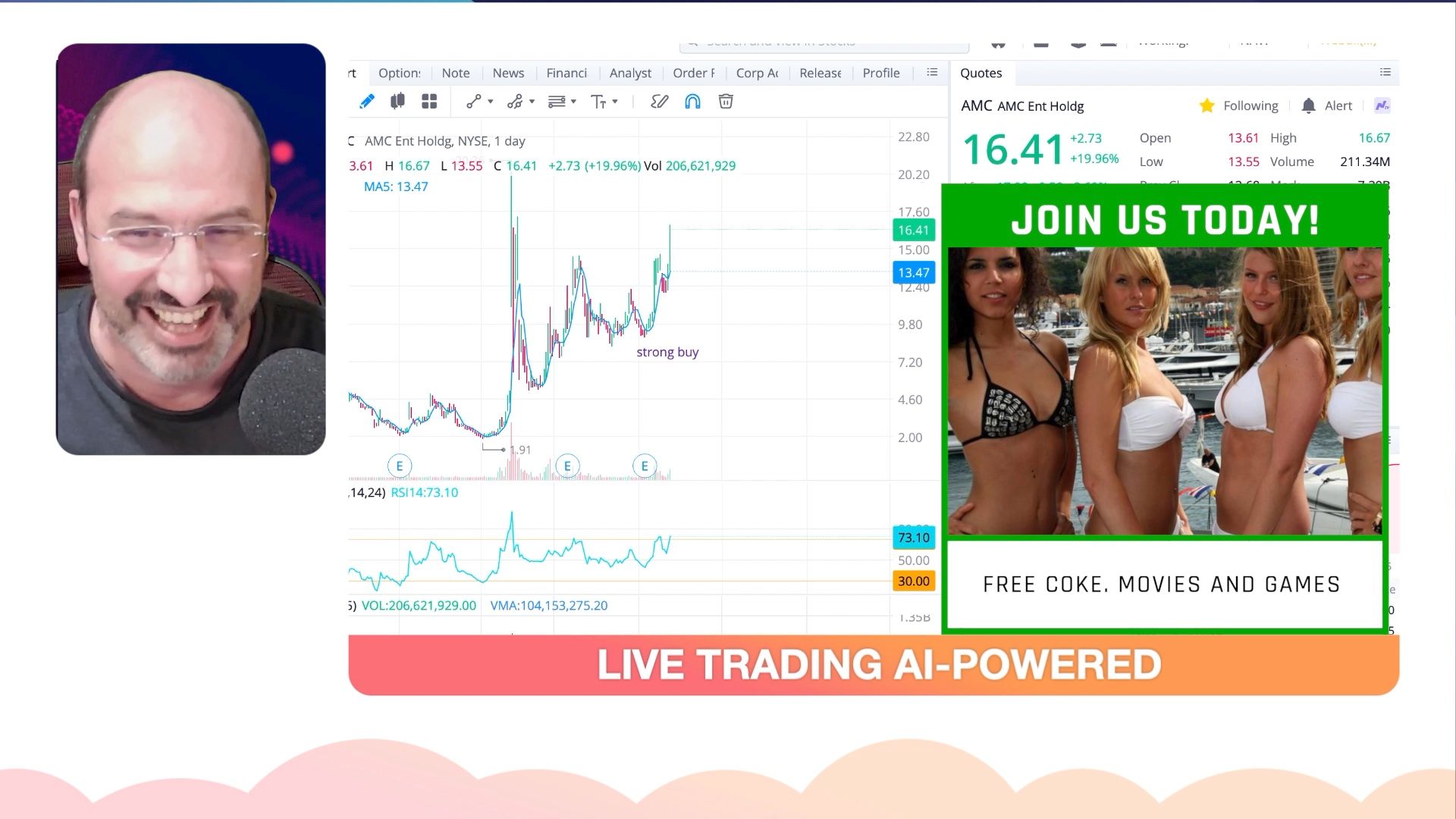 Maximum Leverage for Maximum Profit
The legendary investor Alex Vieira bought more AMC shares inviting everyone to participate in this lifetime investment opportunity by following his free stock analysis and market guidance.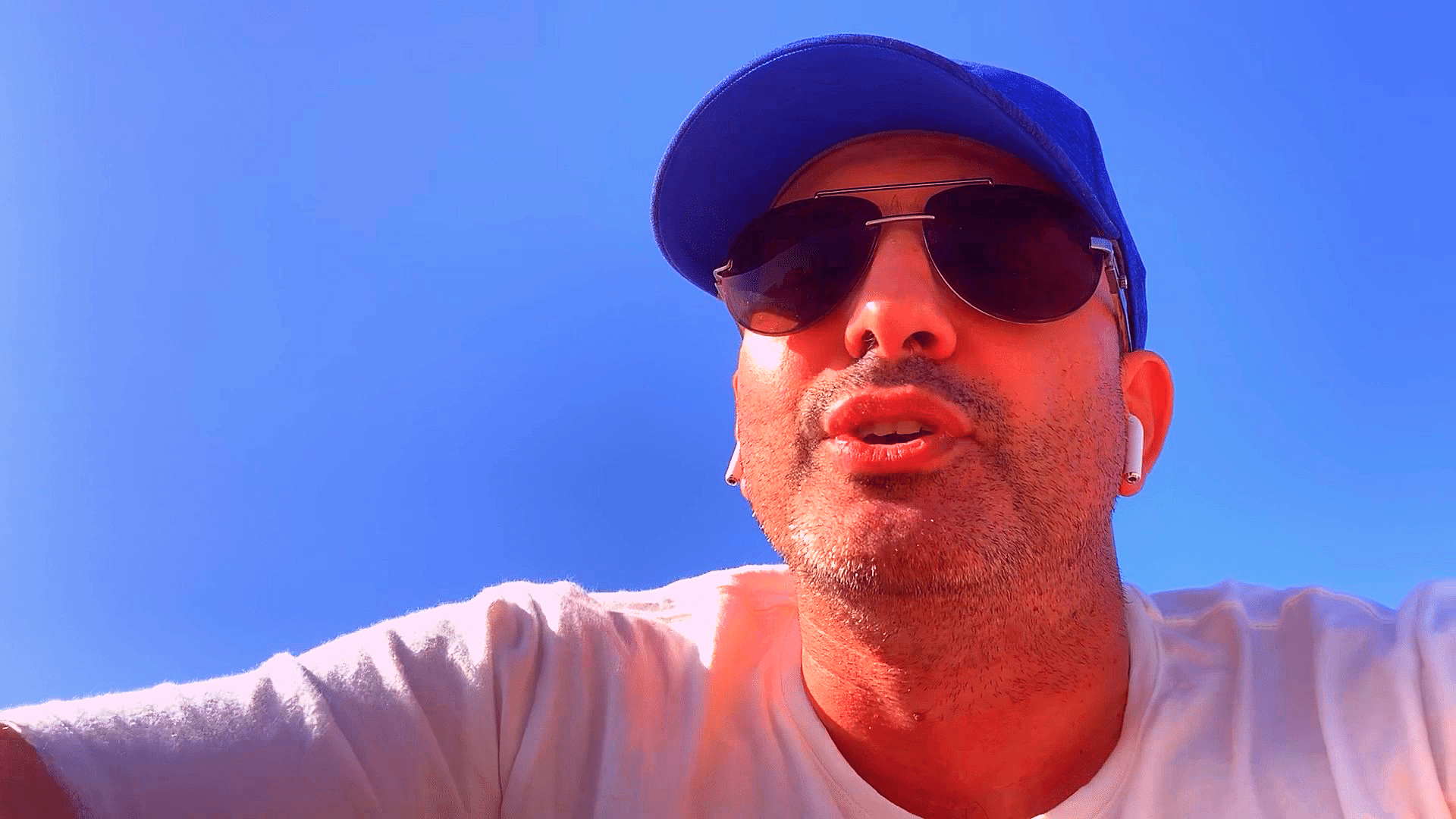 You can purchase Alex Vieira AI stock and cryptocurrencies analysis on the sites.
AMC Call on YouTube for Members
Alex Vieira made AMC call available on YouTube for members for $99 naming AMC best stock to buy on maximum leverage for maximum profit.